Kathryn and Joe are a FUN couple that I absolutely loved working with to capture their engagement and wedding photos.  I will have to share some of their engagement photos on the blog soon, but will share their wedding first since I have the photos ready.  (If you are on Facebook, check out a few from the esession in downtown Asheville HERE.)  They have such a playful, sweet nature about them, it was easy to capture the joy they were feeling about getting married!  They live in Charlotte but decided to marry in Lake Lure to make it a destination wedding that was not too far from their home.  Charlotte is about 1-1.5 hours from Lake Lure.  Asheville is about an hour from Lake Lure, but it is only about 30 miles away (windy mountain roads for part of the journey).  Tucked into a mountain cove, Lake Lure is a awe inspiring place.  The couple held their wedding reception and stayed with family and friends at the Lake Lure Inn and held the ceremony at the gazebo overlooking the lake.  It is truly one of our favorite places to shoot with so many diverse and gorgeous locations.
The bride's classic beauty was complemented perfectly by her gorgeous gown, a sweet and unique hairpiece and fun hot pink shoes (with a red heart decal on the soles)!  The bridesmaids were dressed in black with the maid of honor in hot pink shoes just like the bride.  The pops of color continued into the bouquets of orange, bright greens and pinks and the boutineers of orange flowers.  The men were dressed in classic black – the groom with an orange tie  - and all the guys were wearing black converse.  They added just the right touches of fun, color and timelessness to their day!
In Kathryn's words: "It was SO wonderful to work with you for both our engagement shoot and wedding and can't wait to find any excuse in the future to work with you again! Joe and I were together 7 years before we got married so I definitely had enough time to think about how I wanted my day to be, but I couldn't have imagine we'd find someone to capture it so perfectly! It was so wonderful to have all our friends and family travel to Lake Lure; most of them hadn't even been to NC, let alone the mountains. So many have been talking about a return trip they loved it so much – I think the one who deserves another trip to the mountains most is my sister Tami who spent the whole weekend making cupcakes and favors, and didn't get to see much other than her rental house & the Inn!"
Here are some of our favorite photos from their big day: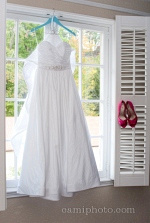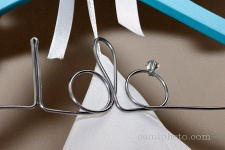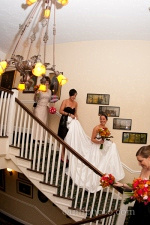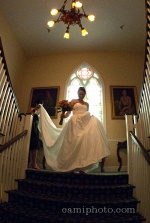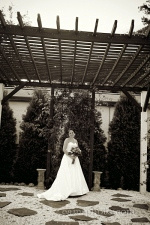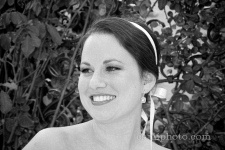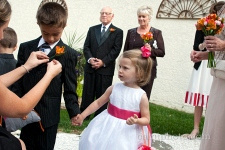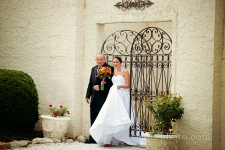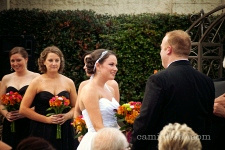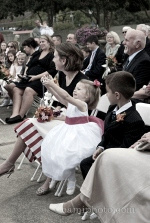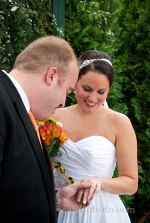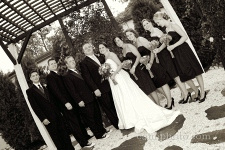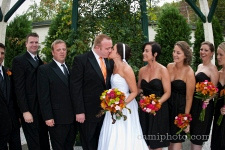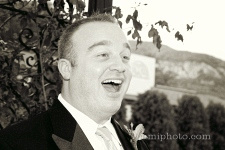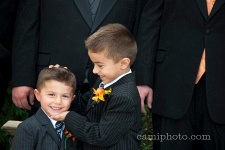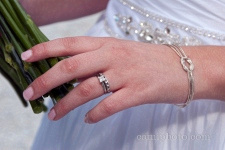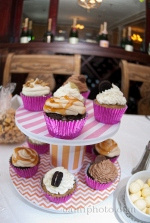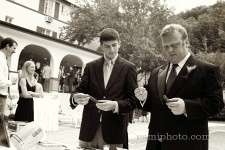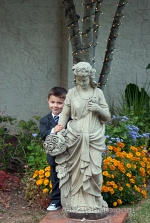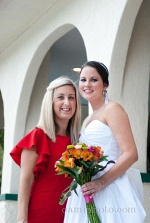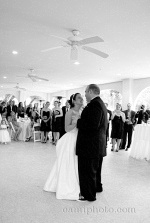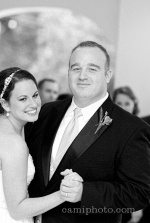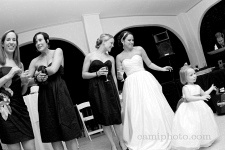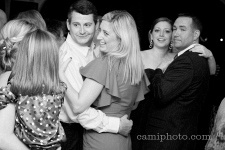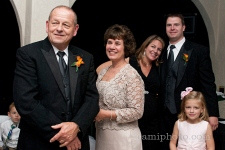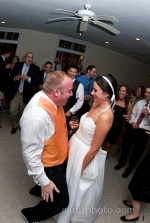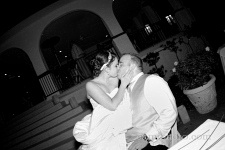 Venue and delicious catering by the Lake Lure Inn.  Cake and cupcakes by the bride's sister (YUM!!).  Nathan White with Parkway DJ did a wonderful job as always.
Thank you Kathryn and Joe for having me there to capture your fun day!  I especially love my job when I have awesome clients like you two!!!!